Challenge Picture: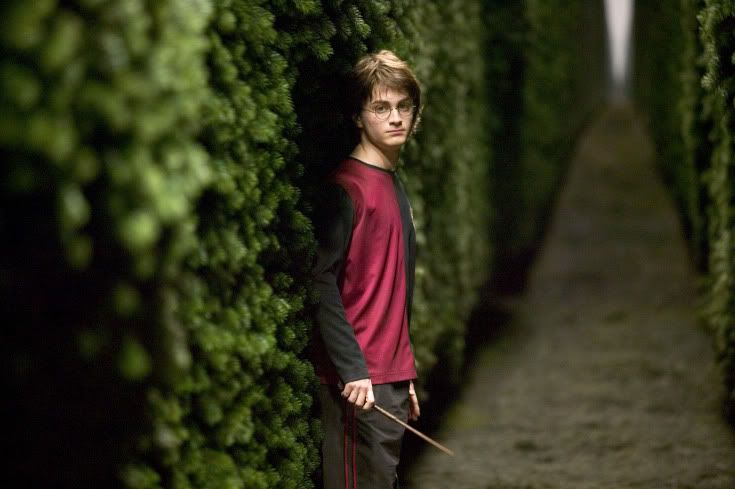 http://i34.photobucket.com/albums/d145/limschallenge/elitehplims/challenge%204/MCDHAPO_EC416_H.jpg


Entries Rules:
• Your icon must fit lj standards (100 x 100 pixels max; under 40KB)
• You must be signed-up to participate. • Post your icon as a comment to this post. Comments are screened. Please post your icon and the link to your icon.
ie:



http://i50.photobucket.com/albums/f335/letsbebad/hp/22-01.jpg

• You must not post your icon elsewhere before the current challenge results are up. Doing so will result in you being eliminated.
• Make a new icon specifically for this challenge.
• Use this screencap only. Textures, gradients, brushes, etc. are fine, but don't go adding another picture or Ron, or anyone to your icon.
• If you wish to use your bye, please let me know!

Icons are due by Sunday July 9th, 2006 Midnight, GMT. I'll be posting two reminders ;)

Have fun!